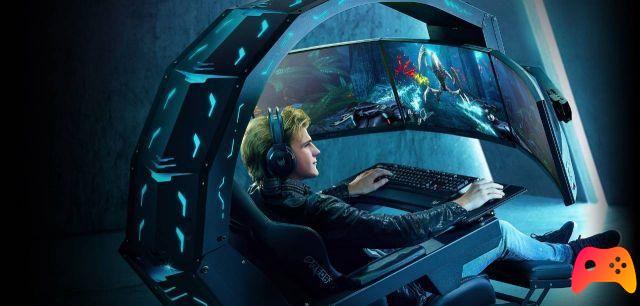 Together with Intel he will be Tech Partner at the national PG e-sports tournament
It's official: Predator GamingWith the participation of Intel, will be Tech Partner in the next PG Nationals 2021 of Rainbow Six Siege, clearly in collaboration with Ubisoft.
As in the last 2 years, the Acer brand that deals with the gaming sector, will give a hand to professional players with a series of brand new accessories: we go from processors Intel Core latest generation, up to the new video cards NVIDIA RTX, to conclude with the new cooling technologies and 360Hz monitors.
Clearly almost all of you will know Tom Clancy's Rainbow Six: Siege, one of the most followed games worldwide and seen on Twitch; the competition relating to the aforementioned title will be held over three months, with the very finals in July. The team that manages to grab the victory will have access to the European Challenger League along with the other winners of the various European championships.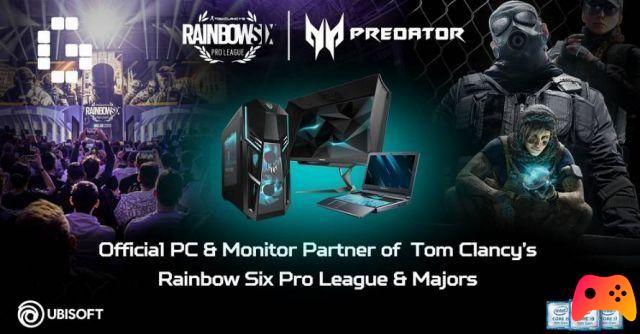 Tiziana Ena, PBU & Marketing Manager of Acer ItalySaid:
We are thrilled to announce the
continuation of our collaboration with PG Esports. Predator Gaming is constantly working to put
an increasingly powerful range of products is available to players and internationals
innovative, ideal for those who aspire to a gameplay at the highest levels.