Ori and the Will of the Wisps developer returns to the differences between PS5 and Xbox Series X.
Thomas Mahler, game director of Ori and the Will of the Wisps shared some of his ideas on what he believes the key differences between PS5 and Xbox Series X, from the point of view of a game developer. We know enough about the new consoles to highlight some key aspects, especially in terms of hardware architecture and backward compatibility, but what we still don't know is how these differences will translate into gaming experience in practice.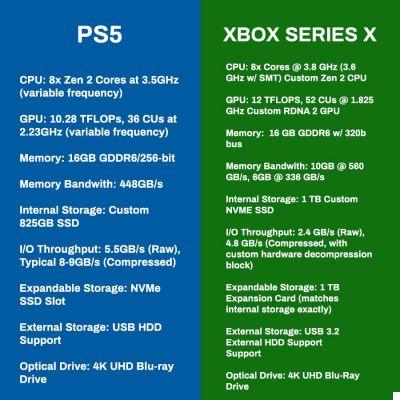 Mahler actually does not differ much from what has already been stated several times by other developers. In essence, it reduces these disparities to a dispute between one better resolution on the one hand, and faster loading times on the other. That is to say that Sony's new ultra-fast SSD will result in faster loading times, while the Series X will be capable of unleashing more computational power. Of course, no one knows if at Moon Studios they have a development kit for PS5 or Xbox Series X, that they can actually speak for direct knowledge of the differences. However Mahler is a veteran of game development and knows how consoles work, to the point of venturing a concrete hypothesis.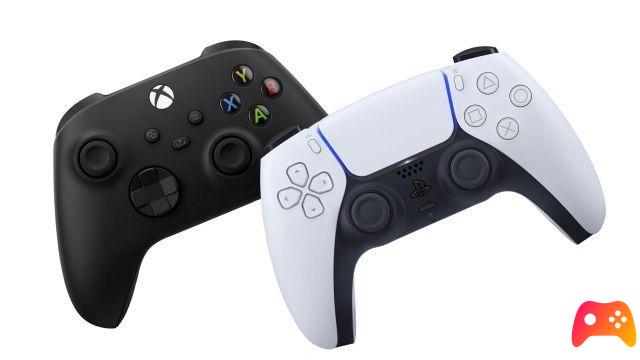 On the pages of ResetEra he writes verbatim:
Let's assume the average load time with these next generation SSDs is 10 seconds. And we generously say that the PS5 SSD and throughput can be twice as fast as the Xbox Series X. At that point we would have a loading time of 10 seconds versus a 5 ″, bearing in mind that the download is often not limited only to transfer data, so it is by no means an accurate comparison. I don't know if I would worry so much about about 5 seconds saved every time I load, if what I have to give up is the framerate or higher resolution. I guess that's the bet Microsoft made: more power rather than faster data transfer.
One of the key points that Thomas Mahler insists on, however, is that Sony's first party studios are likely to reap the maximum benefit from PS5 SSDs, but third-party studios will probably not radically change their productions, limiting themselves to optimizations.
One thing is certain: by this evening we will know a lot more, so stay tuned to Epictrick as never before. The long hot summer has just begun.