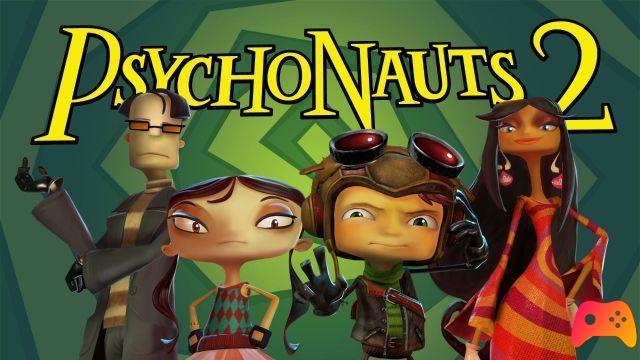 Double Fine confirms the expected launch this year.
Having suffered more than one postponement over time, Psychonauts 2 seems to be getting closer and closer. Double Fine has in fact reassured fans about the launch of the expected Platform Adventure promoted as an exclusive Xbox Series X and Xbox Series S, also planned for PC, PlayStation 4 and Xbox One, while there is no confirmation on the PlayStation 5 version.
And, again: the game is coming this year.
- Double Fine (@DoubleFine) May 18, 2021
With a message as clear as it was concise published on Twitter in the past few hours, the team now first party Microsoft has confirmed that "again: the game will arrive this year". The authors have not unbuttoned further on the timing of the launch, but a new guarantee certainly represents a positive clue for the game.. The first presentation of the work by Tim Shafer dates back to 2015, more precisely in the context of The Game Awards and has since been postponed several times.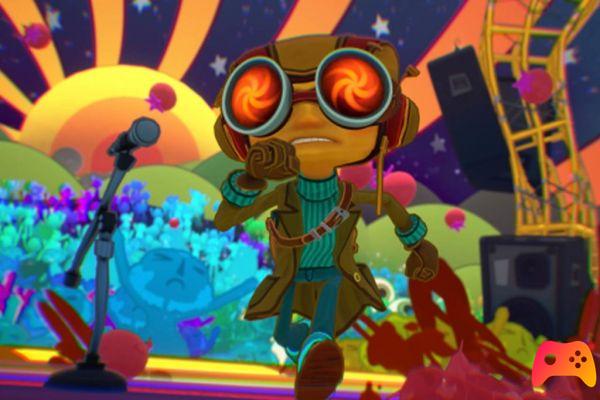 In short, the production of Double Fine is still scheduled for a generic 2021, while a more specific launch window is missing for now
. We look forward to news regarding Psychonauts 2, perhaps scheduled for E3 2021.
► Psychonauts 2 is a Platform-Adventure game developed by Double Fine Productions and published by Xbox Game Studios for PC, Mac, PlayStation 4, Xbox One and Linux, The release is planned: TBA