New free class
505 Games and Ironward today released the first of two free class updates for Red Solstice 2: Survivors, along with patch 1.5 which further enhances the player experience. A post-launch roadmap has also been released that provides an overview of upcoming content for the game.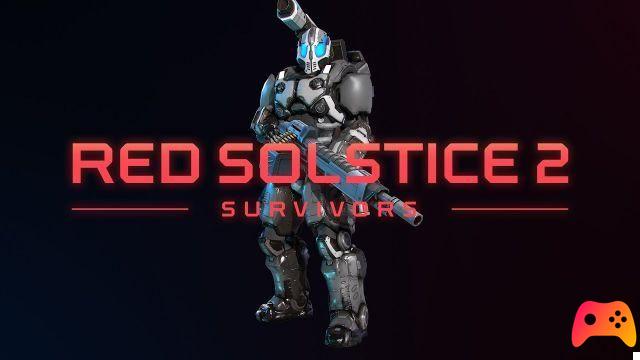 A sequel to the first title The Red Solstice, Red Solstice 2: Survivors redefines the genre of real-time tactical battles with single-player and co-op modes that combine tense claustrophobic action with careful strategic planning. Through in-depth strategic gameplay and immersive real-time combat missions, players will need to be quick to survive this hostile world and determine the fate of Mars.
the class Exterminator provides unique new abilities and is developed to survive the deadliest challenges of any battlefield. The Abilities of the Exterminator Class suit charge continuously or with each kill, depending on the configuration. This additional charge is then used by the Exterminator's unique abilities, leading to massive damage bonuses.
► Red Solstice 2: Survivors is an RPG-Strategy game developed by Ironward and published by 505 Games for PC and Steam, it will be released in 2021