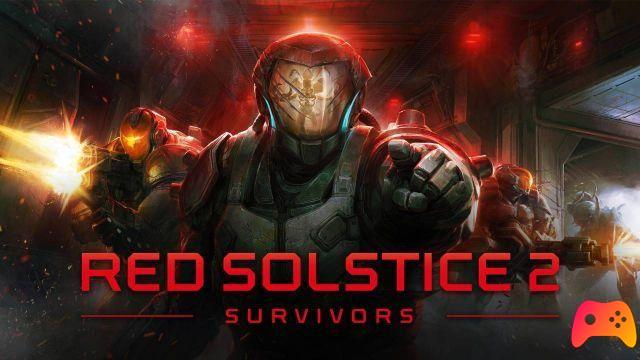 The new trailer dedicated to classes has been unveiled
During the recent live streaming event, the developers presented a new trailer dedicated to Red Solstice 2: Survivors, tactical shooter that combines tense and claustrophobic action with deep strategic gameplay in immersive real-time missions coming to Steam on June 17th. The trailer presented during the event focuses on the classes present within the strategic title.
As you can see from the trailer, each class allows the player a wide customization and a different style of play, extending the variety of the game, thanks to always different solutions. As explained by the developers Red Solstice 2: Survivors offers a full-bodied and demanding campaign, thanks to a combat system action but full of strategic elements, all within Martian scenarios.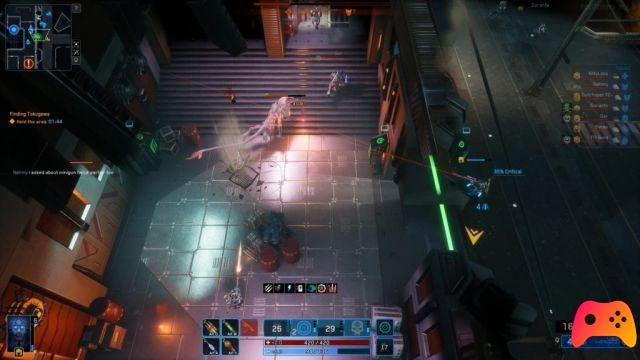 Red Solstice 2: Survivors
is the sequel to the first chapter developed by
Ironward
and released in 2014, the title takes the player to the red planet to face a new threat made up of mysterious mutant creatures.
► Red Solstice 2: Survivors is an RPG-Strategy game developed by Ironward and published by 505 Games for PC and Steam, it will be released in 2021