The pre-alpha version will be released on August 3.
Relic Entertainment and Sega announce the release of Company of Heroes 3 on PC in 2022. The legendary series is back with heart-pounding combat and an improved strategic approach. Those who do not want to wait any longer to try the game will only have to register on the site to participate in CoH-Developement and gain access to the pre-alpha via Steam.
The players participating in the CoH-Developement program, thanks to the Games2Gether platform, will be able to take a first look at the campaign. Signing up for the program is free and will give players the opportunity to discover different details throughout the development of the game.
Company of Heroes 3 will bring classic storytelling to a new theater of war. All enriched with new tactics, different factions and improved attention to detail. The Mediterranean is one of the greatest settings ever seen. It ranges from the Italian mountain passes to the harsh North African deserts.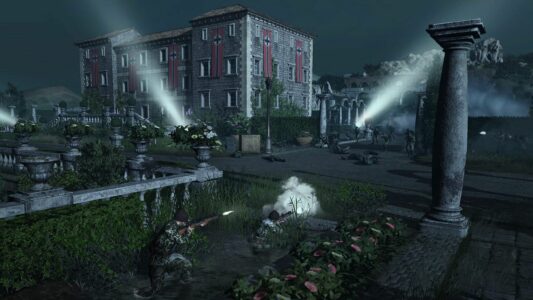 The gameplay much loved by fans of the series has undergone further improvements to ensure a better depth of the whole experience. All this thanks to the Essence Engine 5, the latest effort of Relic's proprietary real-time strategy technology.