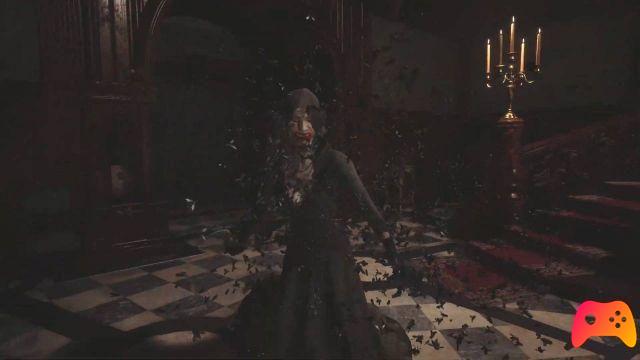 Game Informer has released a gameplay video of Resident Evil village also showing unreleased elements of the Capcom title.
Game Informer in a special study dedicated to Resident Evil Village showed a gameplay video with unpublished scenes, mainly concerning the hunt and the merchant.
Among the unpublished scenes we see gods moments of "hunting": Ethan will be able to hit the animals he finds around the game map and then get meat and useful items. But the main element of the video is certainly the mechanics, taken from Resident Evil 4, of the merchant and of the weapon upgrades. This character will allow us to buy new types of weapons thanks to the in-game currency and above all to upgrade them: the weapon upgrade system seems simple enough, we will be faced with a system at progressive levels, which allows you to increase the different individual characteristics such as power, rate, loading speed and magazine capacity.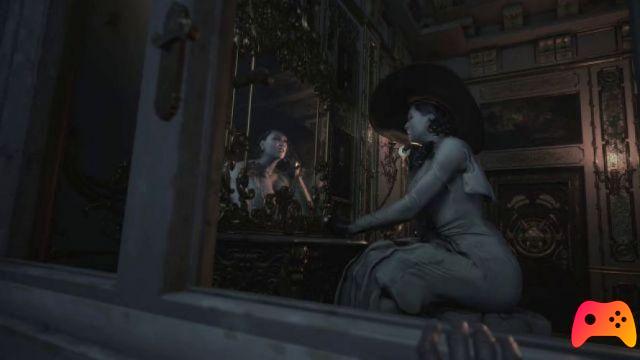 We have reached the end of this umpteenth update on Resident Evil Village and we can't wait to try it for ourselves. We remind you that the title will be available from 7 May on all platforms. Also this evening from 23pm you can follow the Resident Evil Village Showcase with us on Twitch to discover other news including, perhaps, a new demo of the game.
► Resident Evil Village is an Adventure-type game developed and published by Capcom for PC, PlayStation 5 and Xbox Series X, it will be released in 2021