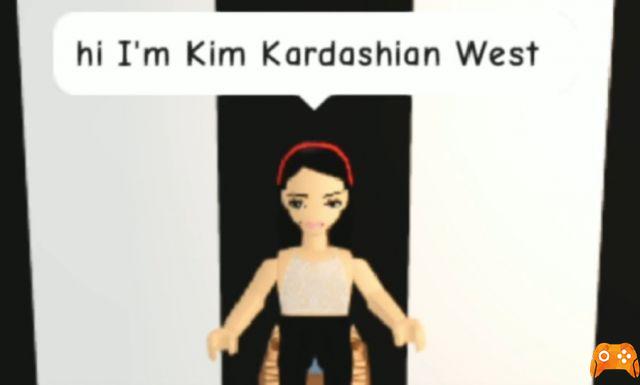 ---
As reported by various international newspapers, a Roblox game author was banned from the platform since apparently the minigame in question was aimed at sponsoring a Kim Kardashian sex tape.
To realize it was the reality star (and not only) who in an episode of his TV show said he had seen a minigame focused on an alleged video of his that according to the caption it would date back to 2007. In reality we do not know (and neither does Kim seem to know) what content was hidden in this Roblox game but the company immediately responded by banning the author and pointing out that the platform has never hosted material of this type.
"References to the video in question are not available on Roblox. We have very strict rules to protect consumers, including zero tolerance for sexually oriented content or any other type of content that violates our guidelines for the community. "
The company explains how the textual reference that bypassed Roblox's filter was removed very quickly and was only seen by very few people for a limited time. The game has been removed from Roblox and the author permanently banned.