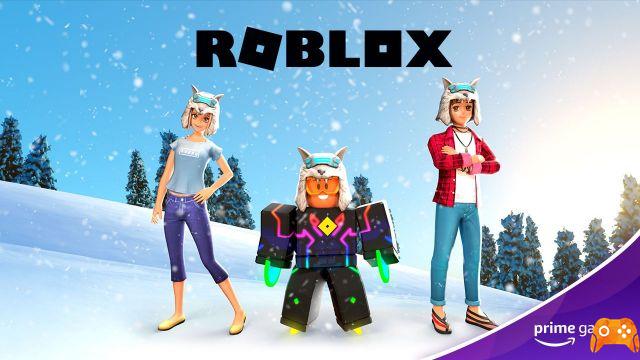 ---
The list of software houses that have entered into an agreement with Amazon to distribute exclusive additional content through the Twitch Prime service is constantly expanding and, from today, also Roblox is part of the long list.
The collaboration between the streaming giant and the developers of one of the most played free to play games in the world provides for distribution to subscribers to Amazon PrimeGaming of a total of nine free avatar customization items. These contents will be published over the next few weeks and at the moment it is possible to redeem only the first one, that is 'Cappello Cyberpunk Wolf'. It is a splendid wolf-shaped headdress with a sort of technological visor on top.
If you are interested in the item, know that the process through which to make the redemption is incredibly simple and requires a few steps. First make sure you have an account with an active Amazon Prime subscription and link it to your Twitch profile. At this point, visit the official promotion page and click on the blue button to redeem the item: a code will appear on the screen to enter on the official website of the game, so as to have access to the exclusive cosmetic item.
Did you know that Roblox sued a youtuber for terrorist threats and harassment of other players?