PlayStation removes Japan Studio from its Studios roster.
The news had been in the air for some time. Today the official has arrived: Japan Studio is officially removed from the list of Studios related to PlayStation.

In its place, Team Asobi takes over, the development house that oversaw the very recent Astro's Playroom for PlayStation 5.
According to reports from foreign sites, many artists and developers who worked at Japan Studio will join the Asobi Team.
The news of this closure, although it is not a bolt from the blue, can only create sorrow in the hearts of many gamers fond of several Sony exclusives.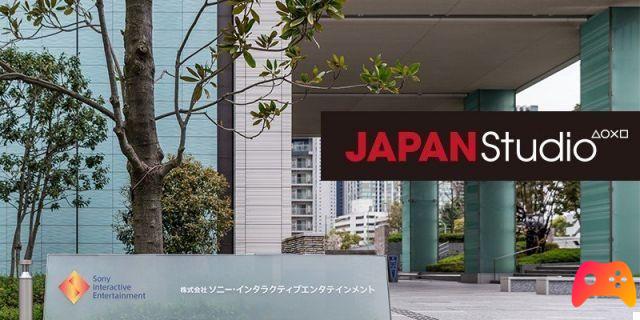 From this point of view, impossible not to mention the trilogy of titles written and directed by Fumito Ueda. ICO, Shadow of the Colossus and The Last Guardian were in fact developed internally at Japan Studio.
Among the most recent titles, Bloodborne should also be mentioned: great success for both FromSoftware and Sony itself. This game was also developed with the support of Japan Studio.
What do you think of it? What are your memories of this historic development house? As always, we invite you to tell us in the comments.
► Bloodborne is an RPG type game developed by FromSoftware and published by Sony for the PlayStation 4, the video game was released on 24/03/2015 The version for PlayStation 4 came out on 26/03/2015
Bloodborne is a beautiful game that cannot be missing from your collection: we have decided to evaluate it with a 80%, if you are interested in learning more you can read the Bloodborne Review