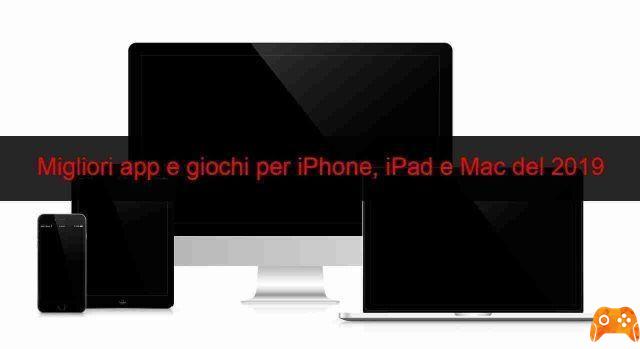 Apple makes its list of the best applications and games for iPhone, iPad and Mac of 2019. If you are an owner of iPhone, iPad and Mac these applications should not be missed. As already mentioned, it is the same Apple that has awarded them as the best apps on the Apple Store of 2019.
Here are Apple's Winning Apps and Games of App of the Year 2019.
Best iPhone App and Game of 2019 on Apple Store
Specter Camera (Lux Optics) upgrade app 2019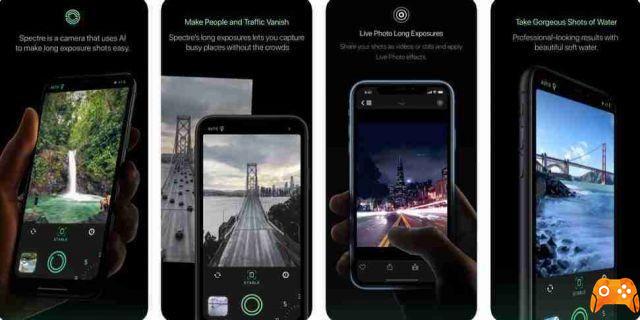 This AI-powered app leverages a dizzying amount of technology to allow anyone to take great long exposure photos.
Scarica ora Specter Camera for iPhone
Sky: Children of the Light best iPhone game of 2019

From the award-winning creators of Journey (2013 Game of The Year) and the acclaimed Fiore, comes a groundbreaking social adventure destined to warm your hearts.
Welcome to the enchanting world of Sky, a beautifully animated kingdom waiting to be explored by you and your loved ones.
Scarica ora Sky: Children of the Light per iPhone.
Best iPad App & Game of 2019 on Apple Store
Flow by Moleskine (Moleskine) migliore app per iPad 2019

Flow is a whole new way to create simple designs, intricate artwork, and beautiful notes on iPad. Draw and sketch in this elegant iPad app.
Scarica ora Flow by Moleskine su iPad
Hyper Light Drifter best iPad game of 2019

Hyper Light Drifter is an action-adventure RPG in the wake of the best 16-bit classics, with modernized mechanics and designs on a much larger scale. Explore a beautiful world, vast and in ruins, filled with dangers and lost technologies.
Download Hyper Light Drifter for iPad now
Best Mac App and Game of 2019 on Apple Store
Affinity Publisher best Mac app of 2019

With its elegant user experience and remarkably reasonable price, Affinity Publisher makes professional-grade design accessible to all, whether you're creating a photo-packed desktop book or flyer.
Download Affinity Publisher on Mac now
GRIS the best Mac game of 2019

Gris is a hopeful young girl lost in her world, struggling with a painful experience in her life. Gris will grow emotionally and see her world in a different way, revealing new paths to explore using her new abilities.
Download GRAY now on Mac