However, if we talk about consoles, probably the one with the most games available to play is the computer. Whether it's a Mac or Windows computer, you can have access to a wide variety of games in libraries like Steam or The Epic Game Store, where it's very easy to get different titles for a reasonable price. And many people also prefer to play on a PC Gamer rather than a console.
On a computer you can play all kinds of games available on Sony, Nintendo or Microsoft consoles; but like any other "console", a computer has quite particular games that make its use very attractive.
A clear example of this is a so-called "Roblox" that is of great fashion on the market for a few years and which we will talk about below.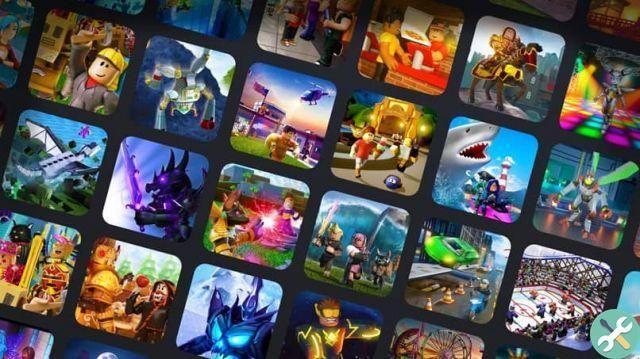 What is Roblox?
Roblox is a game developed by Roblox Corporation, at the hands of David Baszucki ed Erik Cassel, which consists of a platform where different games are created and developed by the same community that anyone can join. Designed to be played by children, it is a game that has been very successful due to its accessibility and simplicity.
Since its creation, the concept of a community-supported game has been thought of, where different types of microtransactions to be able to access different aesthetic additions for the character as well as for certain games.
When one of these skins is created, it can be purchased by any player and the proceeds are divided between the creator and the company.
It was created in 2004 and was originally called DynaBlocks, but already in 2005 the company chose to change its name and logo to Roblox. Shortly thereafter, he would begin to have a great reception at the level of critics and the public, thanks to his friendly service towards minors and the way in which registrations are handled within the game.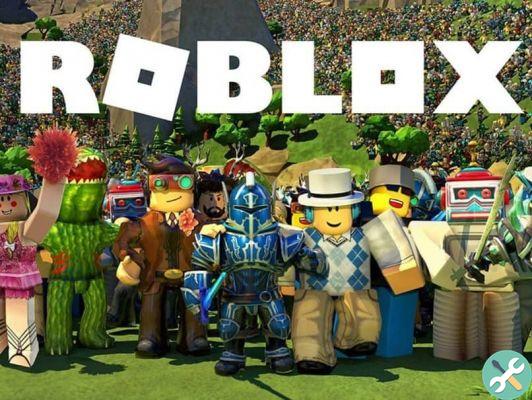 What games can you play inside Roblox?
As we said before, the base game Roblox it is one in which the player can participate in a specific game, a room in which there are different people to play that game. These games can vary greatly, but are played through an open third-person interface where different activities are performed.
There is a wide variety of games that users can choose from, each with their own goals and even player role. Among the most popular Roblox games are " Work at a pizza place »Where players have to work as a team in a pizzeria to make a profit.
Most games focus on teamwork, on socialization and friendly competition between players, which has been well received by critics and the players' parents.