What is xCloud and how does it work?
Project xCloud is a video game streaming platform, whose service is based on the fact that users will be able to play in the cloud, that is, they will not need to download video games on their devices.
This dynamic storage of the video games in the cloud it is based on the fact that video games are contained in various servers distributed in different locations on the planet and for the user to be able to access them it is sufficient to have an Internet connection.
xCloud is made for anyone who wants to enjoy the Xbox video game catalog or Microsoft Game Pass video games from their mobile devices.
Project xCloud beta was launched in 2019 for countries such as the US, South Korea, and the UK. But it is in May 2020 that Microsoft started xCloud implementation for users in European countries such as Spain and as time goes on it will certainly be rolled out in Latin America and other regions.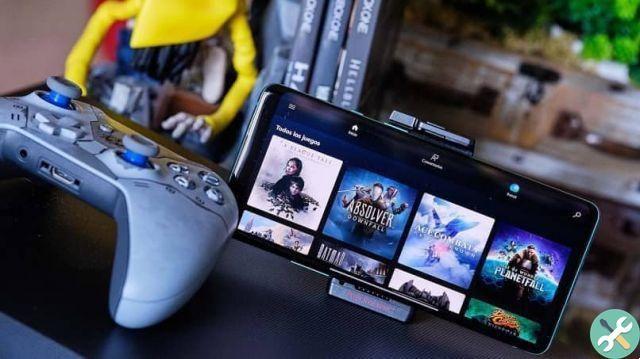 So far, the aforementioned territories have only been able to enjoy the beta version, as the release date of the official version of Project xCloud is still a mystery. On the other hand, this video game streaming service can only be used on mobiles or tablets with Android operating system.
How Project xCloud works
The key to the functioning of this platform is in Microsoft Azure, which is a service created by Microsoft itself, which allows you to manage and administer applications and services through the cloud, this with i Microsoft . .
Giving you a simpler explanation, all you get is that users can simply connect to the internet and start playing all the numerous Xbox games from mobile devices, thus avoiding the use of consoles, televisions, cables and so on. All of this is possible even with decent picture quality and the ability to play anywhere, of course you need to have a good internet connection.
How can I use xCloud?
What you will need
Have the application Xbox Game Pass and rent the advantageous Game Pass Ultimate service, which has a price in euros of 12,99 per month
Device with Bluetooth 4.0 or later and must have Android 6.0 or later
Controller wireless Bluetooth per Xbox
Enhance Wi-Fi connection or mobile data running at 5GHz and downloading at 10Mbps, so games look good and don't stick together
And finally, and a very important factor, is having a invitation to access the beta platform
How to start using xCloud on Android
First, you have to download like any other Game Pass Beta application from Google Play on your Android device. When you first log in, you will see a welcome screen with a button to log in with the Microsoft account you used to purchase Game Pass Ultimate. If you are not registered yet, click on the Register button and you will be able to register and pay for the Ultimate service.
You can also log into the Game Pass app in the Profile section, at the bottom center, simply by entering your email, telephone number or Skype. And from there you can also check if your session has already started.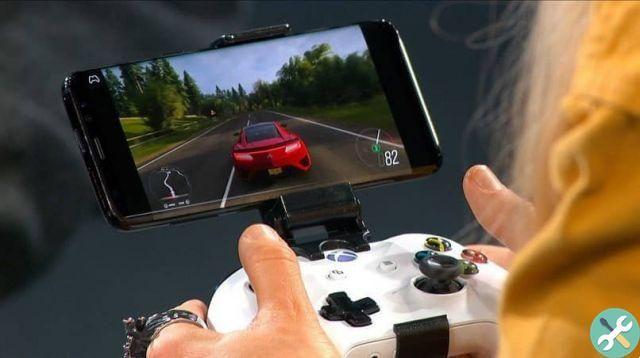 After logging in with your email and password, they will show you a summary of your account and you will need to click "Let's play" to log into Game Pass again, but this time permanently.
After that you have to click on the Cloud tab, which will take you to your android device by default, once you are in that section, all video games will have the play button that you need to press to play it, then you will be prompted to connect and configure the bluetooth remote to start playing on your mobile device.