Being one of the video games with a high level of competitiveness, the lega Overwatch. One of the most anticipated leagues by fans thanks to the activation of Tokens, which allow you to acquire the skins of your favorite heroes or teams. Read on and find out more.
What are tokens in Overwatch?
Tokens are prizes that are awarded to those active followers of the video game, who tune in to the games of easport competitions. These rewards can be exchanged within the in-game shop for the skins of your favorite characters.
Obviously, to unlock the items and use them you must have the game downloaded on your preferred platform, be it Steam, PlayStation or Xbox One.
Where to see and get Overwatch tokens?
You get these tokens for every hour you spend watching a competition, which you can see on the official Overwatch League website. Or via its mobile application.
The accumulation time will be recorded instead, which means that if you watch 30 minutes of matches and then watch another 30 minutes, you will be awarded five tokens for watching an hour of streaming. So it doesn't matter if you watch Overwatch League at intervals, as your time will stack up and your rewards will be awarded at the end of each broadcast.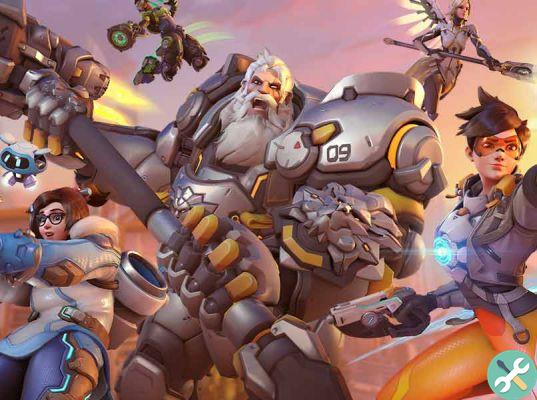 You must have a Blizzard Account to be able to purchase these rewards. And if you've already enjoyed this great delivery, you're sure to have one. You should also watch the streams from the official page with your Blizzard account, as this is the only way to get free tokens. So remember not to watch the streams on YouTube as you will not receive such rewards.
If you want to enjoy other stakes similar to this excellent game and get quality prizes, you should play other leagues that will give you good games and above all gain experience in this style of video games.
How to redeem the tokens and in which countries can I get the rewards
In order to exchange tokens for gaming products, viewer users must have a valid Overwatch license on their consoles to Games ; both on PlayStation Network, Xbox Live, Nintendo Switch connected to Blizzard.
These tokens can require a maximum of 48 hours to be received in your account. If you have not received your prize within that time, you should contact Blizzard and submit a claim for your prize.
Countries where rewards can be obtained
The Blizzard account you created must be associated with the following countries that will appear below to get the tokens.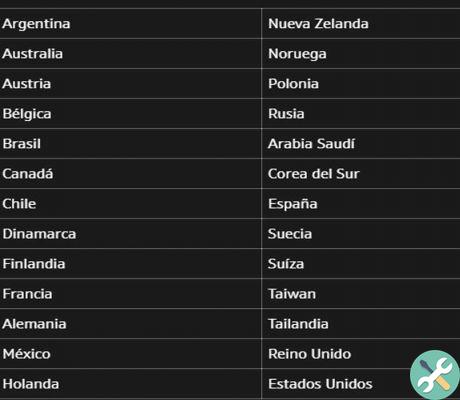 If you have any errors with your account, by region or country where you are located. You can contact Blizzard to change your national account so you can get rewards for the streams.
On the other hand, if you want to play cooperatively online with your friends and enjoy hours of gameplay. We invite you to visit one of the best cooperative and investigative games of the moment.
Finally, this excellent game requires a good Internet connection, in order to enjoy your games to the fullest and avoid as much lag as possible. This way you will avoid stress and have fun.