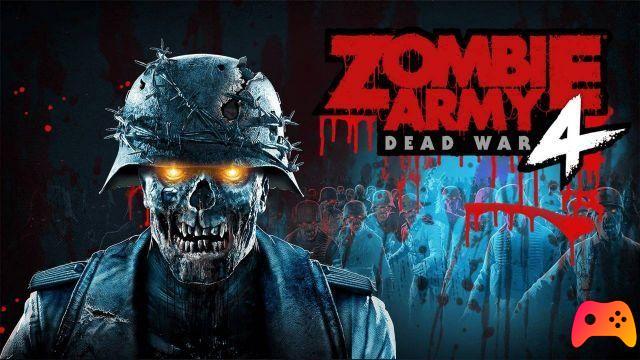 The undead based shooter updates to the new generation of consoles.
Zombie Army 4: Dead War celebrates its arrival in the PlayStation Plus catalog in April 2021 and the upcoming one in the Xbox Game Pass. The undead shooter has in fact just received a substantial update designed for the new generation consoles, namely PlayStation 5, Xbox Series X and Xbox Series S.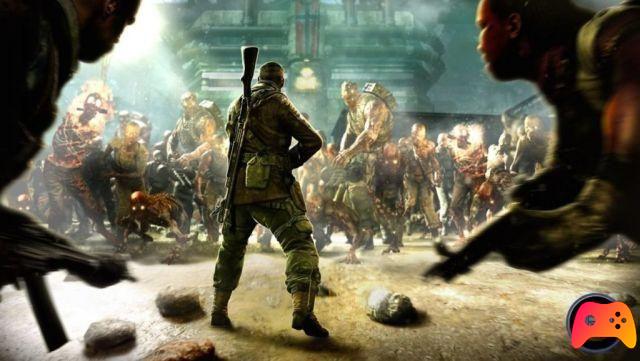 The next-gen update for the game developed and published by Rebellion is already available for owners of the Sony flagship, while Microsoft users will have to wait until tomorrow, Thursday 8 April, when this will arrive on the Game Pass. Below are the most important technical innovations introduced by the authors:
Xbox Series S (April 8)
Single mode at 1080p and 60fps (DRS enabled, the resolution can decrease to favor fluidity)
Reduced loading times
Xbox Series X (April 8)
Double mode: Quality at 4K and 60fps (DRS enabled, the resolution can be lowered to favor fluidity) Performance at 1080p and 120Hz on compatible TVs, with support for HDMI 2.1.
Reduced loading times.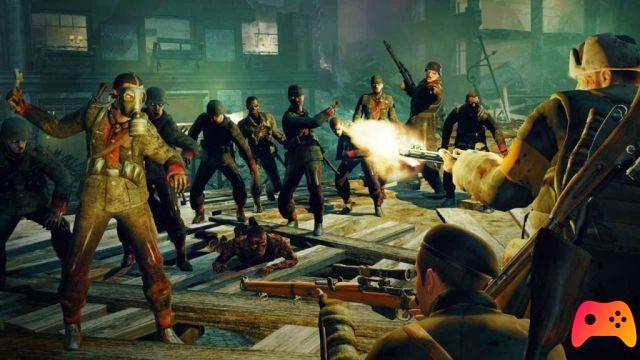 Not only that, the update is also designed for PC players, with balances to the Death Canal mission, with cross-play multiplayer between the windows 10, Epic Games Store and Steam versions. In general, the developers have added unreleased music and fixed some bugs that accompanied Zombie Army 4: Dead War since launch.
If you are interested in trying the game thanks to the PlayStation Plus or Game Pass offer, we invite you to retrieve our review
.
► Zombie Army 4: Dead War is a Shooter type game developed and published by Rebellion for PlayStation 4 and Xbox One, the video game was released on 04/02/2020
Zombie Army 4: Dead War is a great game that cannot be missing from your collection: we have decided to evaluate it with a 80%, if you are interested in learning more you can read the Zombie Army 4: Dead War Review