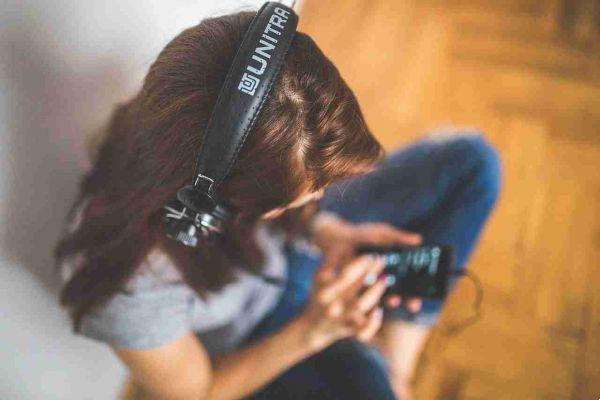 Are you looking for an app to install on your Android smartphone or tablet to download free music? Here are the best ones in our opinion you can use.
You won't find these apps in the official PlayStore, but you will need to download the APK and activate in settings> security> unknown sources.
Once done, you can use these apps to download all the music you want for free to your Android device.
NB: this article is for informational purposes only. Use these apps without breaking copyright laws in your country.
Free music download app
YMusic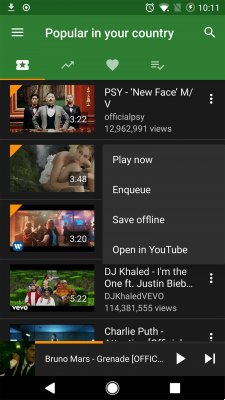 YMusic lets you play any YouTube video as an audio file, even letting you play it in the background on your phone. You have the option to download them in M4A and MP3 formats.
NewPipe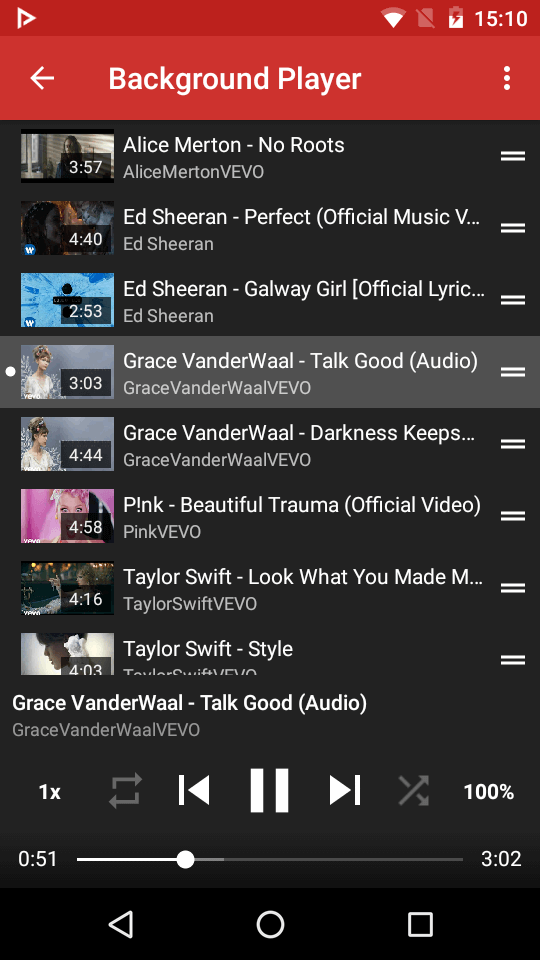 NewPipe by default, the app opens as a YouTube frontend. Just select the video you want to download, then click the download icon at the top right and choose whether you want to download as video or audio and in which format you want it.
GTunes Music Downloader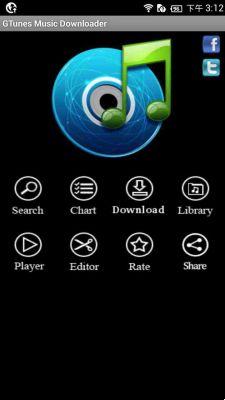 Many people who have downloaded the GTunes Music Downloader app on their Android phones or tablets have proved that this app is an excellent app to download all the songs they want.
You have three options when you have found a song, namely Preview, Download and Share. Streaming music from the network before downloading helps you make a better decision.
When tabulating a song from the Library section, you can perform options including add to playlist, edit tag, send to someone, remove from library, delete from SD card, and check song details.
With GTunes Music Downloader, you can do everything related to music, search any song you want, download or listen to online music at your disposal, easily sort your music and import songs from the folder to your Library, share music with others and edit songs like your ringtone.
SONGily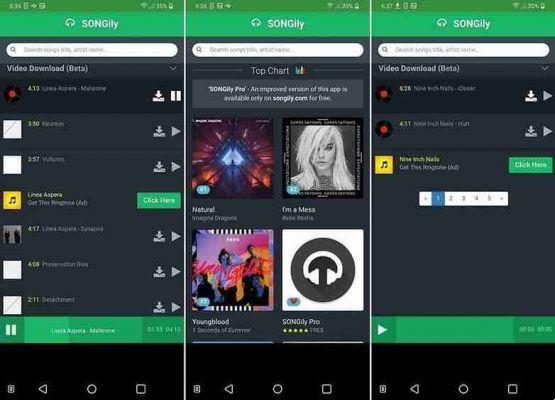 With every song you find on SONGily, you'll see options to play and download the songs you listen to, and they recently added a feature that lets you download videos as well.
TubeMate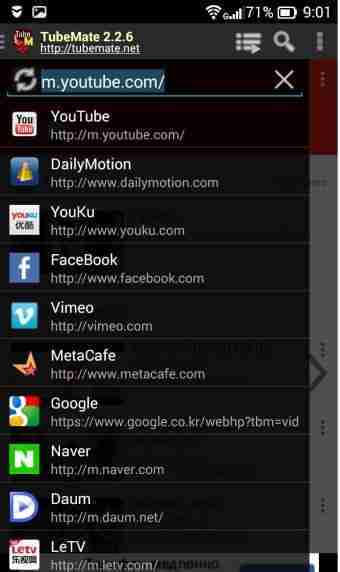 TubeMate is an app that allows you to download YouTube videos in different formats, including audio only. You can download TubeMate here. To download videos as M4A or MP3 audio, you will also be prompted to download MP3 Converter, which syncs with TubeMate to convert video to audio.
Audiomack - Download new offline music for free
Join the millions of fans who use Audiomack to discover and listen to new music and new audio content for free. By downloading music from this app you will be sure that you are not breaking any copyright laws.