CD Project Red has announced on the social channels the arrival of the biggest update of Cyberpunk 2077.
Over time Cyberpunk 2077 has received many updates that have made it possible to improve its performance and playability, although many things have not yet been resolved. It must be said, however, that since last November the situation has definitely improved to the point of convincing Sony to re-enter the title in its store. Now CD Project RED is ready to launch the biggest update ever made on Cyberpunk: what will it contain?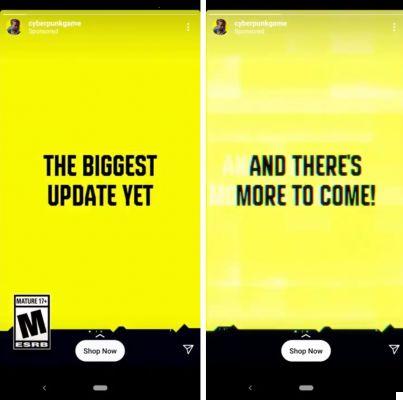 In addition to the most substantial update ever, the spot also anticipates "more to come", thus going to arouse the curiosity and imagination of the players. By announcing this update it is likely that the first Cyberpunk 2077 DLCs will finally be released and maybe even the next gen update for Xbox Series X / S and PlayStation 5.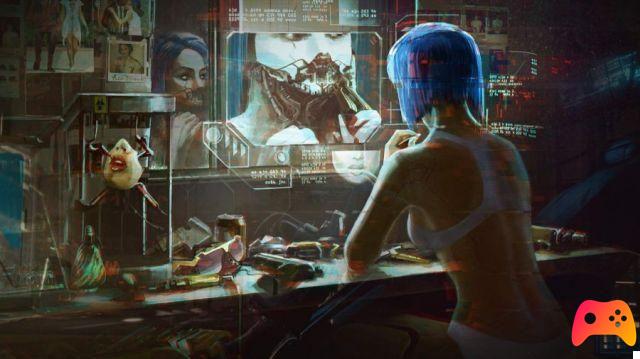 Waiting for more precise and complete information, we remind you that recently Cyberpunk 2077 is back in the PlayStation Store, therefore available in digital version also for PlayStation users after the initial deletion from the store.
► Cyberpunk 2077 is an RPG-Adventure game developed by CD Projekt RED and published by Bandai Namco for PC, PlayStation 4, Xbox One, PlayStation 5, Xbox Series X and Google Stadia, the video game was released on 10/12/2020
Cyberpunk 2077 is a game to own at all costs: we decided to evaluate it with a 95%, if you are interested in learning more you can read the Cyberpunk 2077 review