The Electronic Arts subsidiary confirms that neither will show up at the upcoming event.
Dragon Age and Mass Effect fans will still have to wait. BioWare has recently confirmed that neither Dragon Age 4 nor the next Mass Effect will be part of the now imminent Ea Play 2021.
We're hard at work creating the next @dragonage and @masseffect games and have some exciting stuff coming to @SWTOR this year. While we won't be showing anything at EA Play Live, be sure to check out our SWTOR Livestream at 12PM PT today for info on what's to come!
— BioWare (@bioware) July 1, 2021
In order not to leave fans in suspense, the team decided to share an unequivocal message on Twitter. The twitter lets it be known that the new chapters of Dragon Age and Mass Effect are in the works, but probably not to the point of being able to show them to the public. BioWare, on the other hand, says it is almost ready to talk about the new expansion of Star Wars: The Old Republic, presented in live streaming on July 21st at 00:XNUMX. News on this will arrive during the year, as confirmed by the authors.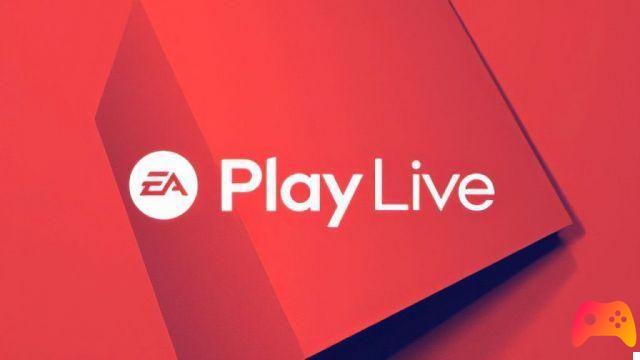 The production of Dragon Age 4 began around 2017 and just a few days ago an Alpha version was found on the PlayStation Store. This could suggest that the day will show up again by the end of the year. Much farther the next Mass Effect appears. EA Play Live 2021 will take place on July 22nd at 21:00 pm. Among the certain names we find Battlefield 2042, Apex Legends, Madden 22, Lost in Random.
► Mass Effect Legendary Edition is an RPG-Adventure game developed by BioWare and published by Electronic Arts for PC, PlayStation 4 and Xbox One, the video game was released on 14/05/2021
Mass Effect Legendary Edition is a beautiful game that cannot be missing from your collection: we have decided to evaluate it with a 85%, if you are interested in learning more you can read the Mass Effect Legendary Edition Review