The Football Manager 2022 football season has begun. Available for PC, Mac, starting today it is possible to download and sit on the bench with the new football license plate Sports Interactive.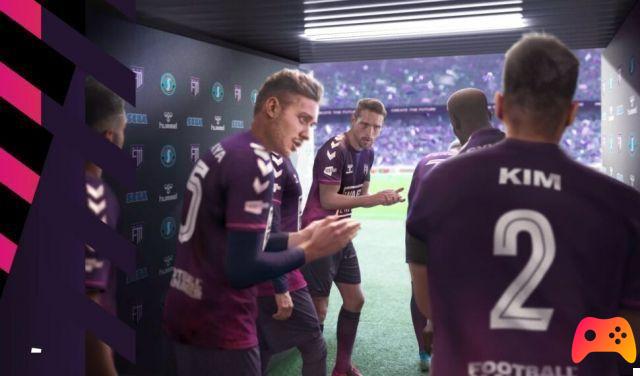 To celebrate the release of football manager 2022, Sports Interactive has released a launch trailer where the young Spanish phenomenon Pedri talks about how a coach can help the brightest talents reach their full potential and lead their team to conquer the three points on the field.
Starting today, Football Manager 2022 Xbox Edition, available exclusively on the Microsoft Store, arrives on Xbox Series X and Xbox Series S. For all Xbox Game Pass owners, the Football Manager 2022 Edition and the Xbox Edition are available from launch on Xbox Game Pass. All subscribers to the service, therefore, can start their career on PC or console, at no additional cost.