New images show the 11 biomes of Forza Horizon 5.
Playground Games is working on the new chapter of the series, Forza Horizon 5 coming to PC, Xbox One and Xbox Series X | S. The development team shared a new one video from the "Let's ¡Go!" series.
In this new video and through the Published images were unveiled 11 biomes Forza Horizon 5. In the movie you can hear the words of Mike Brown, Creative Director and Conar Cross, Associate Art Director. The two show the setting of Forza Horizon 5 and the new Emerald Circuit route. The game, already now, looks impressive to see: there are also still a few months left until the release, set for November, so it is possible that it will get even better.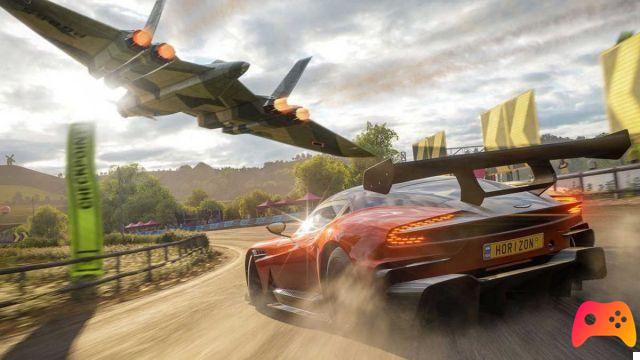 We can also see for the first time the swamp, one of the 11 biomes of Forza Horizon 5. You will have to face areas full of water and mud, with breathtaking scenery in the background. Among other biomes there will be tropical coasts, cultivated fields, jungles, deserts, rocky areas, the city of Guanajuato and a snow-capped volcano.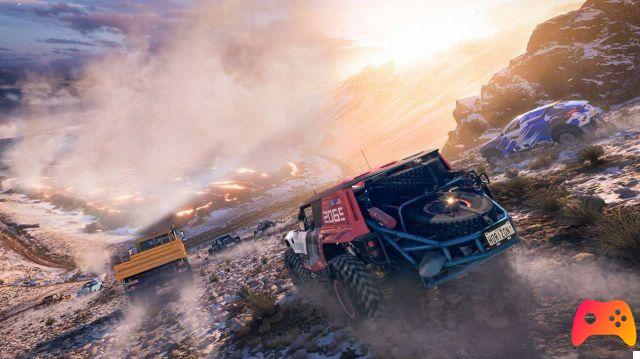 "We knew from the start that we wanted this to be the biggest Forza Horizon yet," Brown said on Xbox Wire. Forza Horizon 5 map is 1,5 times bigger than Forza Horizon 4). "However, by wanting it to be the largest, we realized that we also needed to offer maximum diversity and contrast. Mexico is almost like the whole world in one country: snow-capped peaks, tropical jungles, epic canyons, beautiful beaches, ancient architecture and modern cities. When you add Mexico's incredible culture - the music, the art, the history, the people - there is no more exciting location for the Horizon Festival ".
► Forza Horizon 4 is a racing type game developed by Playground Games and published by Microsoft Studios for PC and Xbox One, the video game was released on 02/10/2018
Forza Horizon 4 is a game to own at all costs: we decided to evaluate it with a 96%, if you are interested in learning more you can read the Forza Horizon 4 Review