The first information about Gamescom 2021 is starting to arrive, the event in which we will see the most anticipated games of the next few years in action.
As the hottest month of the year comes alive, dear Geoff Keighley begins to animate fans from all over the world for Gamescom 2021. Through Twitter, he reminds us that the Cologne fair will be virtual again this year and will open on 25 August 2021 at 20 pm with a show that will last 2 hours and will have "all the greatest video games coming during the winter and beyond".
3 weeks from today, get a new look at this holiday's biggest upcoming video games and what lies beyond…@gamescom Opening Night Live
A live two hour showcase
Streaming & Co-Streaming Everywhere
Wednesday, August 25
11 am PT / 2 pm ET / 8 pm CET pic.twitter.com/h8C12vtvri
- Geoff Keighley (@geoffkeighley) August 4, 2021
"Three weeks from now, you will be able to see again the greatest video games coming this winter and beyond…" writes the host of The Game Awards "The opening night of Gamescom. A two hour live showcase. Wednesday 3 August at 25 pm.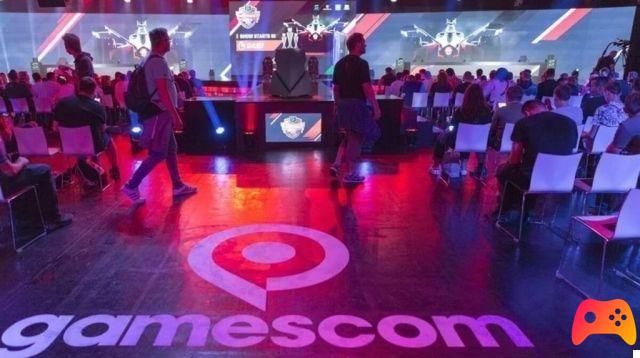 We will obviously follow the fair entirely on our Twitch channel, and we invite you to join us in order not to miss any new trailers or new bombs dropped by surprise during the various events. Also continue to follow our pages to stay updated with the schedules of the various conferences.