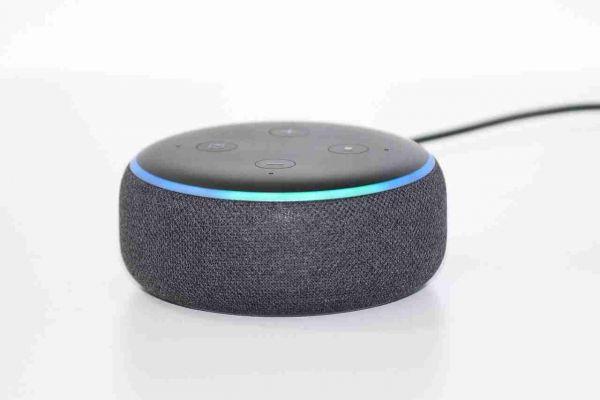 To make sure you're getting the most out of new features, faster speech recognition, and even some new tricks, make sure your Amazon Echo is up to date.
Here's how to check that your Amazon Echo is up to date.
How to update Alexa Amazon Echo
You can then ask Alexa: "Alexa, are you up to date?" Alexa will respond by saying she's checking. If she responds with "This device is up to date", your Amazon Echo is up to date.
If it is not, check that your Amazon Echo's internet connection is active, as Alexa will automatically update itself.
Conclusions
Your Amazon Echo should automatically download the latest software. But if you notice something wrong, don't be afraid to check from time to time that your device is working to the best of its ability.
By keeping your Amazon Echo up to date you can get the most out of everything your device has to offer. Like new skills, new commands, and other things to help make your work life a little easier.
As you can see, checking that your Amazon Echo is up to date is easy, as it does everything automatically when connected to the internet. And then as you can see just ask Alexa directly if it is.
If you are having trouble updating, unplug and plug your Amazon Echo back from the power outlet and make sure it connects to the internet. If there is an update, it will download and install and update automatically before starting.