The head of the PlayStation division has released some interesting statements regarding the approach that Sony is taking towards the new console.
Interviewed by Axios magazine, Jim Ryan wanted to highlight the exclusive PlayStation lineup composta da titoli come Returnal, Marvel's Spider-Man e Ratchet & Clank: Rift Apart.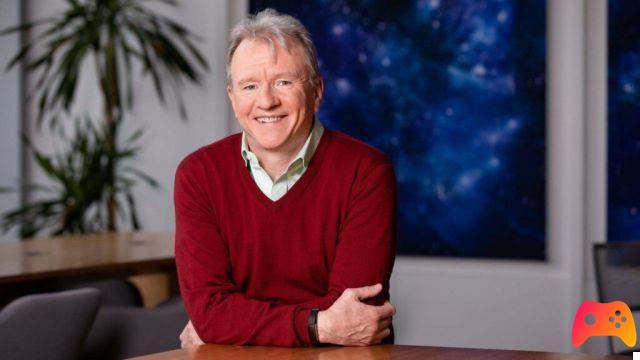 Creative talent is not fueled by simply throwing money. We need to give studios the freedom to express their creativity, take risks and come up with new ideas. We want our studios to use our hardware creatively.
Ryan went on to describe the PlayStation 4 generation as being excellent at the level of internal studies, excellence that nevertheless took a few years to find the right step. With PlayStation 5, on the other hand, there have been excellent titles from day one:
If you play as Marvel's Spider-Man: Miles Morales, Returnal and Ratchet & Clank: Rift Apart are examples of what the developers have achieved from the first six months of PlayStation 5, try to imagine what we will see coming in the second or third year of life of the new console.
In short, although Xbox is proving to be quite fierce and competitive, Jim Ryan has been more optimistic and enthusiastic than ever about the future of PlayStation.