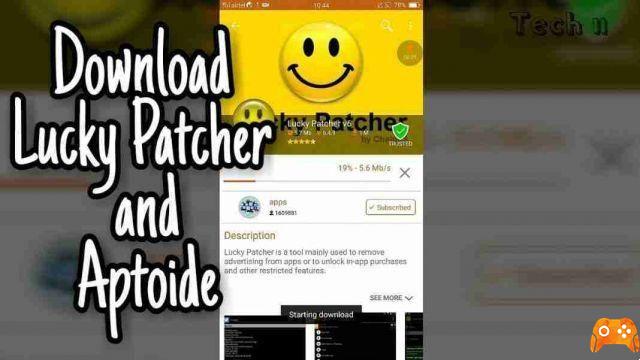 lucky patcher how to take full control of apps on android
lucky patcher how to take full control of apps on android. It's an app that gives you real control over the permissions you grant to apps installed on your Android. You can cancel excessive advertising, change permissions, create app backups, and more. Before you can take advantage of all these features, however, you must root your device.
At the opening of Lucky Patcher you will find a complete list of all apps installed on the device. Just click on one of them to see all available options: view app information, clear additional data and access other special tools.
Among these special tools there are some interesting features that, for example, allow you to deactivate advertising and activate the app in conditions that are normally impossible. You can even create a modified APK according to your preferences.
https://www.youtube.com/watch?v=jS4cLNXhov0
lucky patcher functions
delete the license check.
Eliminate advertising integrated into applications.
Change permissions associated with apps.
Extract the APK archive of any application to make a backup copy.
Unblock paid applications to be able to move them to another device.
You can download the APK by clicking here
Find out how to get this and many downloadable apps through the Aptoide alternative play store