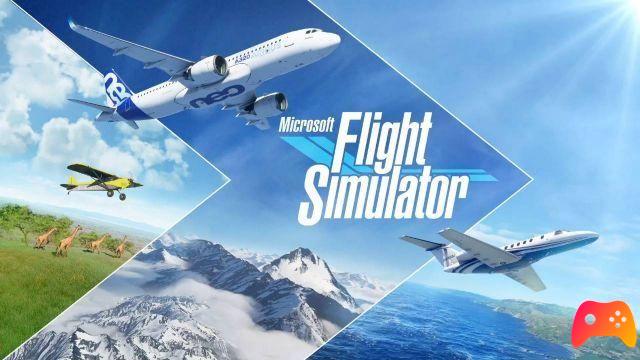 Microsoft Flight Simulator's Gigabyte weight is halved thanks to the "Sim Update 4" patch
Microsoft Flight Simulator is an impressive title, with exceptional graphics quality and incredibly well detailed maps; but with that comes a small problem. This title is in fact also extremely heavy to download, with a weight in GB that is around 170 Gigabytes. Fortunately, a new patch for the flight simulator has patched up this small inconvenience, lightening the package.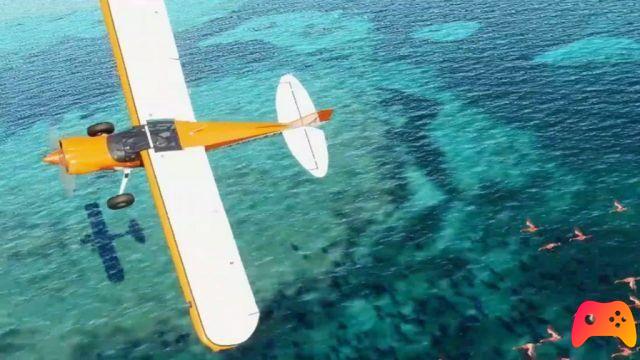 With the latest Microsoft Flight Simulator patch the game will go from 170 Giga to a much more acceptable 83 Gigabyte. The compression work carried out by the Asobo Studio team is certainly noteworthy, since it halves the total weight of the flight simulator. This lightening will come with patch 1.16.20.0, named "Sim Update 4".
► Microsoft Flight Simulator is a Simulation game developed by Asobo Studio and published by Microsoft Studios for PC, Xbox One and Xbox Series X, the video game was released on 18/08/2020
Will come out for Xbox Series X il 30/06/2021
Microsoft Flight Simulator is a game to own at all costs: we decided to evaluate it with a 95%, if you are interested in learning more you can read the Microsoft Flight Simulator Review