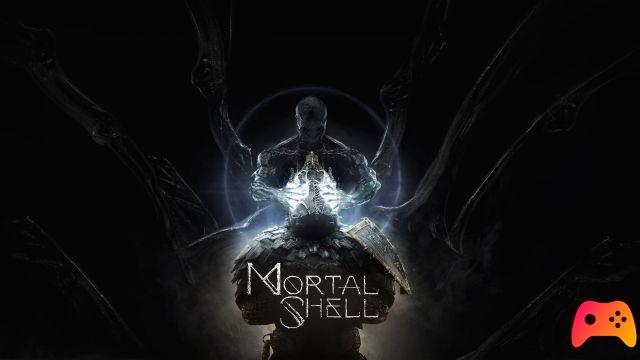 Announced the new DLC for the acclaimed Mortal Shell.
You know: summer is a hot season not only for the rise in temperatures, but also for the videogame announcements that the development houses make in this period.
Between the events related to E3 and those of the Summer Game Fest, we could say that, on a communicative level, it is probably the time of the year preferred by gamers.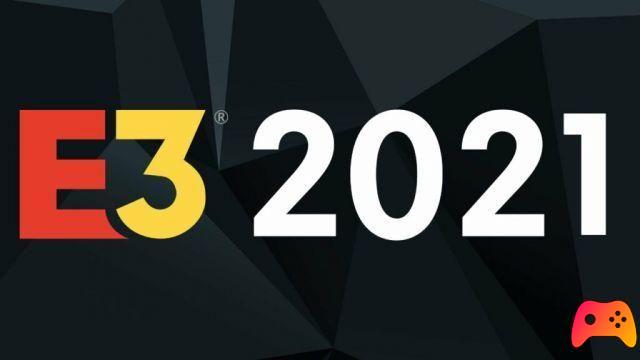 Among the announcements made, one of the most noteworthy is the announcement of a new DLC for the souls-like Mortal Shell.
The DLC, titled "The Virtuous Cycle", was shown with a short trailer. However, Playstack publisher and game developers Cold Symmetry have not disclosed the release date of that DLC.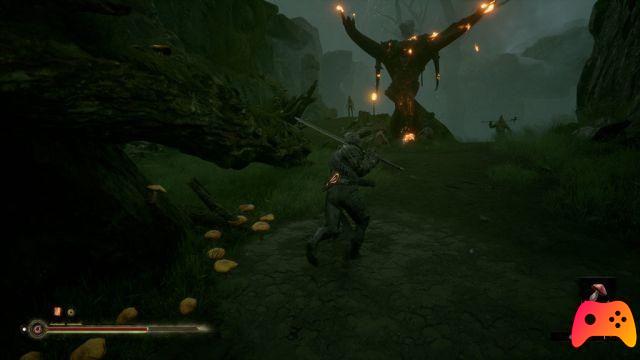 While waiting to know when it will be released, we remind you that Mortal Shell is currently available on PlayStation 5, PlayStation 4, Xbox Series X, Xbox Series S, Xbox One, and PC (via Epic Games Store).
Soon, it should also arrive on Steam.
And what do you think of it? Are you planning to buy this DLC? As always, we invite you to tell us in the comments.
► Mortal Shell is an RPG type game developed by Cold Symmetry and published by Playstack for PC, PlayStation 4 and Xbox One, the video game was released on 30/09/2020
Mortal Shell is a nice game that we recommend - we decided to rate it with a 74%, if you are interested in learning more you can read the Mortal Shell Review