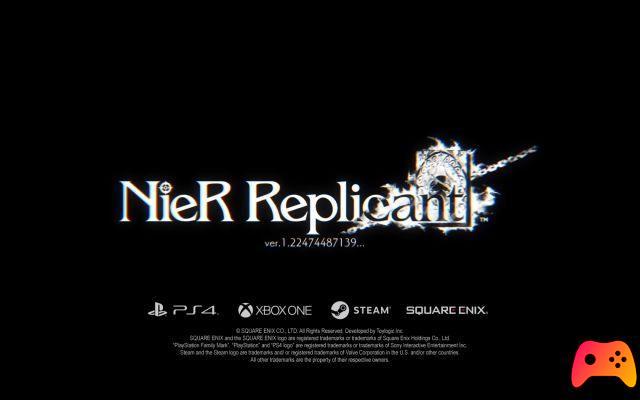 In addition to announcing the release date, official covers and collector's edition of NieR Replicant, Square Enix showed the gameplay of the game for the first time. The video, lasting just over three minutes, allows us to briefly observe the game menu and the inevitable fighting scenes.
Obviously it must be taken into consideration that the development of the game is not finished, but it is clear that the development team has refined the combat system, also using what good had characterized NieR: Automata. Most likely in the coming months more gameplay videos will be released, which will allow you to get a deeper idea of ​​the mechanics of the game and the style of the fights.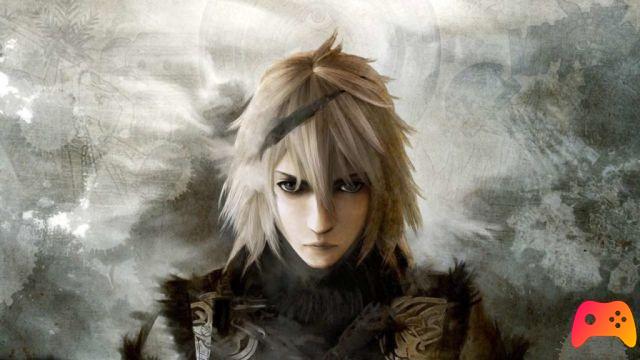 We remind you that Square Enix will, in the future, also have to release further information on the collector's edition of the title, considering that the current one is intended for the Japanese market. NieR Replicant will be available in Europe starting April 23, 2021 and can be purchased on PC (Steam), Xbox One and PlayStation 4.