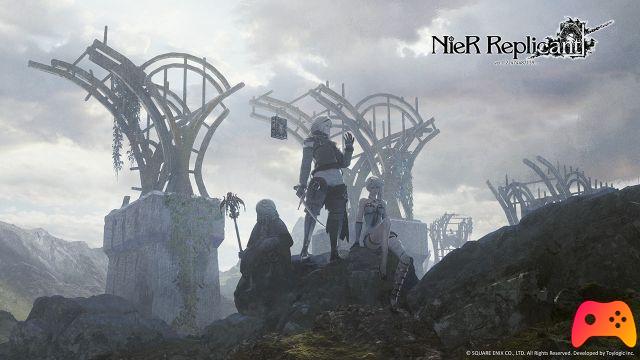 Show more than 15 minutes of the Square Enix title.
It is finally about to release one of the title of Square Enix more details, we are talking about NieR Replicant ver.1.22474487139 ..., opening chapter of the famous saga NieR. We are talking about the new remake version of the game, originally released in 2010 and also made by the author Yoko Taro. In this new version you will also be able to find unpublished game content, cut from its past edition.
Officially arrived in its gold phase, NieR Replicant is then shown in more detail in this new gameplay video you can see below.
In the video you can hear a commentary describing the gameplay of the game from the boys of PlayStation Underground. There is talk of interesting details regarding the combat and the scenarios that are revealed in front of the players during the match. Unfortunately, in this video the commentary is only available in English, both in terms of speech and subtitles, but you can get a good idea of ​​what awaits you in the game just by watching it.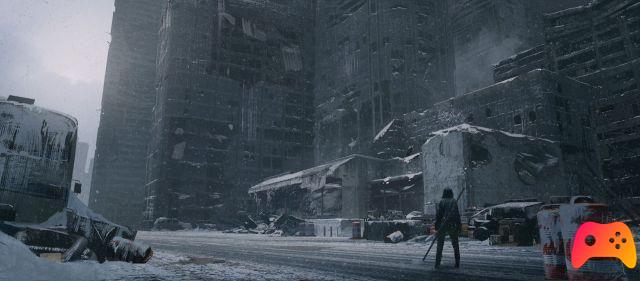 We remind you that NieR Replicant ver.1.22474487139… will be released on April 23, 2021 for PC, Xbox One and PlayStation 4. What do you think? Will you play this remake dedicated to the first chapter of the famous NieR saga?
► NieR Replicant ver.1.22474487139… is an RPG-Adventure game developed by Toylogic and published by Square Enix for PC, PlayStation 4 and Xbox One, the game was released on 22/04/2021