There has been no news about No More Heroes III for quite some time, ever since its latest trailer at the last TGA in December. Today, however, the director and game designer of the game Goichi Suda has broken the silence with a post on Twitter in which he announces that the title will be released in 2021.
The reasons for this delay are, predictably, to be attributed to work problems deriving from the spread of COVID-19. Only recently has the team returned to work on No More Heroes III, and the director has decided to focus efforts on the quality of the title, rather than rushing towards the conclusion of the work. The director apologized to the fans.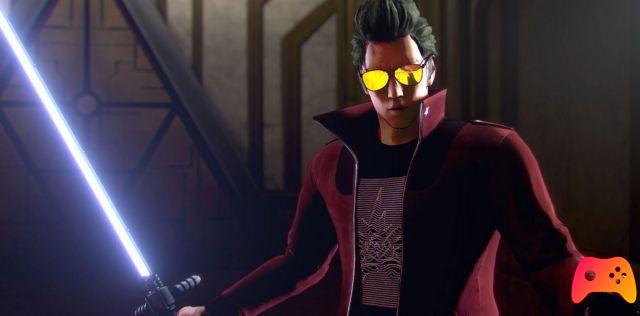 On this occasion Goichi Suda also announced that Darick Robertson, co-creator of the series The Boys, will join the development of No More Heroes III as an illustration author for the game.
We just have to wait for other updates on the title of Grasshopper Manufacture, which we remind you is planned exclusively for Nintendo Switch.