The conference will take place on 13 June at 23 pm.
E3 2021 is approaching and, with it, also the classic conference that sees PC titles as protagonists, or the PC Gaming Show. This year's event will be held on June 13 and will start at 23:30 pm, for a total duration of 90 minutes during which they will be shown 39 new videos, along with announcements and interviews.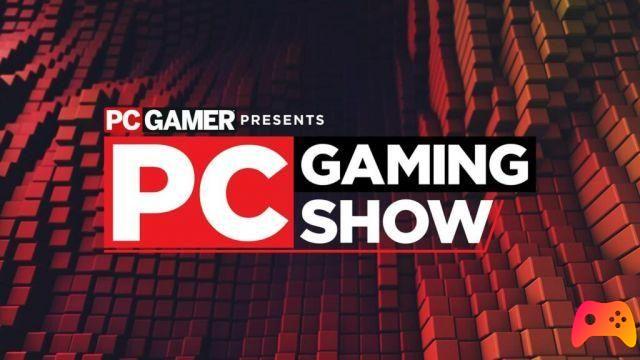 Among the titles that will appear on stage there will be
Dying Light 2, Naraka Bladepoint, Hello Neighbor 2
and many others. Big news are awaited for the
Orcs Must Die!
and the reveal of
humankind
. Projects from Shiro Games and tinyBuild will also be revealed, along with many other new titles in development. The conference will also be an opportunity for
spread a message from Valve about Steam
: that is the announcement of SteamPal?
Finally, we remind you that you can follow the whole conference with us, on our Twitch channel and through the updated news on the site.