New projects on the horizon
One of the most successful series of ATLUS is preparing to make a good 25 years of honorable career. We are obviously talking about a Person who, in September, will complete his 25th anniversary from the release of the first chapter, born as a spin-off of another series, also by ATLUS, namely Shin Megami Tensei. Atlus is preparing the ground: it has already created a new website where it will announce all the new events, collaborations and information on new titles. Accompanying the happy event there is an illustration in which all the protagonists of the saga appeared to date, up to Joker, the main character of Persona 5.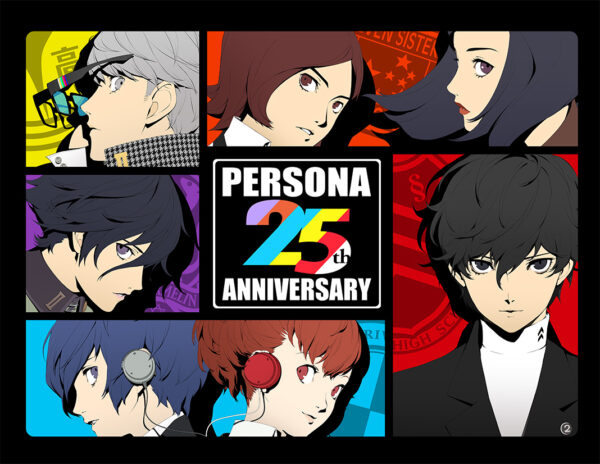 On the official website there are even seven new projects related to the series, all bearing the words "coming soon" apart from one. In fact, a time window appears next to it, that is Autumn 2022. According to what is reported on the website, some of these projects will have to come out within the current year. Not too long ago, between the end of 2019 and the beginning of 2020, team producer and director Kazuhisa Wada had already talked about "big plans for the 25th anniversary". We just have to wait for good news.
► Persona 5 Royal is an Adventure-RPG game developed and published by ATLUS for PlayStation 4, the video game was released on 31/03/2020
Persona 5 Royal is a game to own at all costs: we decided to evaluate it with a 98%, if you are interested in learning more you can read the Persona 5 Royal review