The beta is available until July 8
Konami today a surprise has published the open beta of PES 2022, next title in the sports series dedicated to the game of football. Starting today, it is possible to download the demonstration of the successor of PES 2021, previewing the novelties that the title of the series will have to offer. Compared to the old gen versions, the next gen versions focus on photo realism regarding all the faces of the players of the teams that have reached a licensing agreement with Konami.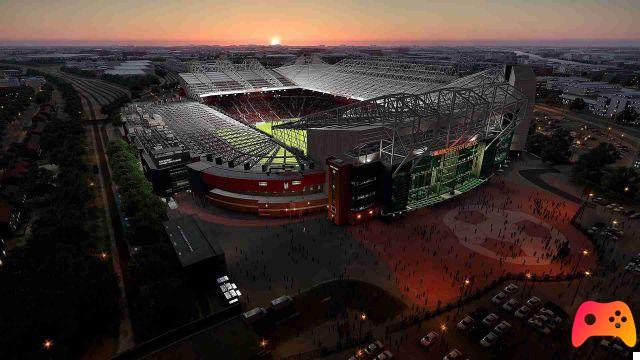 Through our PlayStation Store or the Store of Microsoft you can find "PES 2022" under the New Football Game Online Performance Test label, this allows Konami to test the quality of the connection to the game servers and the functioning of matchmaking. The only available mode is to play 1 vs 1 matches, also for all those who participate in this open beta will be rewarded with 25.000 GP points to spend in the mYClub mode.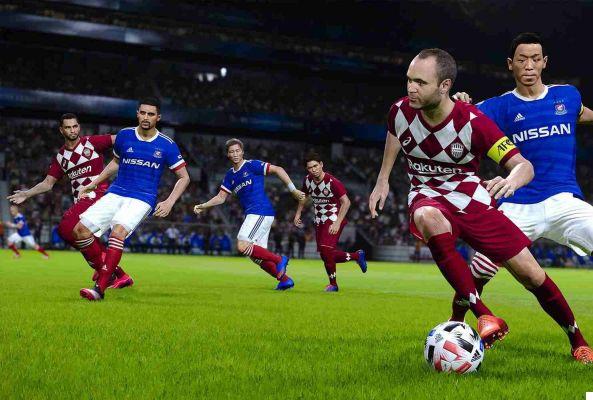 Waiting for the official reveal of the title that will arrive on July 21, 2021, we remind you that the open beta is available from today until July 8, only then will we know the cover, logo and the real name of the successor of PES 2021 which apparently could change. The open beta will allow you to play in the eFootball Stadium and select one of the four available teams: Juventus, Barcelona, ​​Manchester United and Bayern Munich.