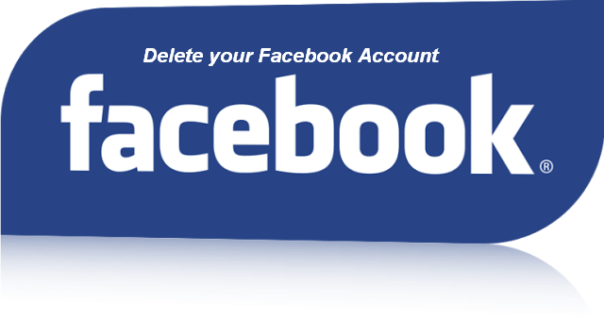 Step by step guide to deactivate my profile on Facebook forever, although using Facebook is quite simple and does not require special knowledge, the procedure to delete your profile from the Web is a bit more complicated.
It is probably due to the fact that you try in some way to discourage its elimination but pushes for a suspension and then maybe a reactivation at a later time. The advice we would like to give you is to make a copy of the data saved online, so that at a later time you can find important information that you have saved on your profile.
To do this, go to Settings / General and at the bottom click on Download a Copy or follow this link. This will download everything you entered on your profile and previously saved settings.
Before carrying out the operation we will be asked to enter the password of our account, so we can have everything about us that we or others have written on our Facebook profile.
Step by step guide to deactivate my profile on Facebook forever
However, if you are still not sure if you want to permanently delete your profile, you could suspend it (so that it is inaccessible and that there is no trace). In this case, the information will still remain on the Facebook servers, but inaccessible to anyone other than the owner.
The operation in this case is carried out by going to Settings / Security and activating Deactivate your Account at the bottom or follow this link. If after this brief exposure you are still convinced that you want to delete your account, follow this link.
However, remember that by performing this operation you will delete all the information entered and you will no longer be able to recover your profile.
Further Reading:
How to disable Facebook Messenger
How to delete a retweet from Twitter
How to put a video profile on Facebook
How to delete Facebook account
How to change Instagram username