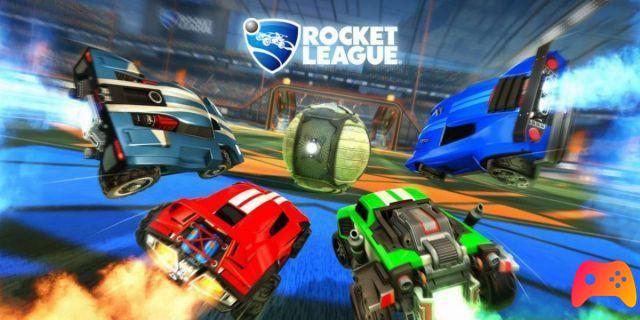 We have known for about a couple of weeks of Psyonix Studios' choice to make its most successful title entirely free to play (and without subscriptions): Rocket League, but today Epic Games Store intends to relaunch this offer by adding a little incentive to PC users. Anyone who redeems this game for free between September 23 and October 23 through the store will receive a € 10 Epic voucher that can be used on a minimum purchase of € 14.99. We would like to clarify that the time limit only refers to the voucher; Rocket League will be free to play from now on on PC, but also on PlayStation 4, Xbox One and Nintendo Switch.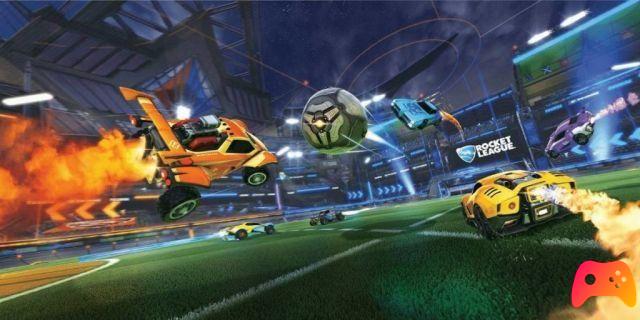 To make everything more appetizing, the guys from Psyonix Studios have decided to celebrate this free release with an update and a new event. The new update firstly allows for Cross-platform progression between all platforms, this simply by linking your accounts with that of Epic Games (which will allow you to also get some unique rewards). On the other hand, however, we have the new event that unites Rocket League with another Epic title: Fortnite. This event, called Llama-Rama, will start on September 26th and run through October 12th allowing players to unlock rewards for both games.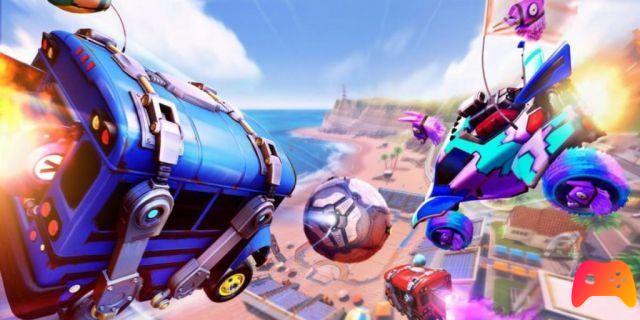 Since this is a title and a 10 € discount coupon, both free, we can only advise you to take advantage of it as soon as possible to avoid missing the offer. Moreover, convenience aside, we all know that Rocket League is a title that has met with some success in the videogame market over time, gaining a good slice of passionate public. This is thanks to its particular gameplay, but also thanks to the continuous support from the developers who have continued to release new content.
► Rocket League is a Sport type game developed and published by Psyonix Studios for Linux, Mac, Nintendo Switch, PC, PlayStation 4, PlayStation Network, Steam and Xbox One, the video game was released on 07/07/2015 The version for Nintendo Switch came out on 14/11/2017 The version for Xbox One came out on 17/02/2016
Rocket League is a beautiful game that cannot be missing from your collection: we have decided to evaluate it with a 80%, if you are interested in learning more you can read the Rocket League Review