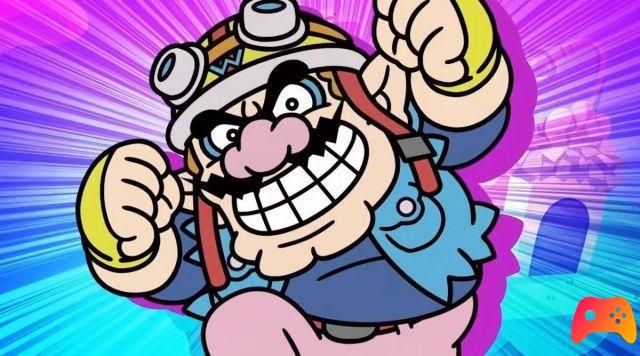 The new title in the WarioWare series will be released in September.
WarioWare: Get it Together! is the new chapter in the WarioWare series, announced during Nintendo Direct E3 2021. The game will be available on Nintendo Switch starting from September 10th of this year.
As is traditional for the games of the series, within WarioWare: Get it Together! you will have to complete several mini-games (in the title there will be more than 200) as Wario and other bizarre characters from the fantastic world of the Mariesque nemesis.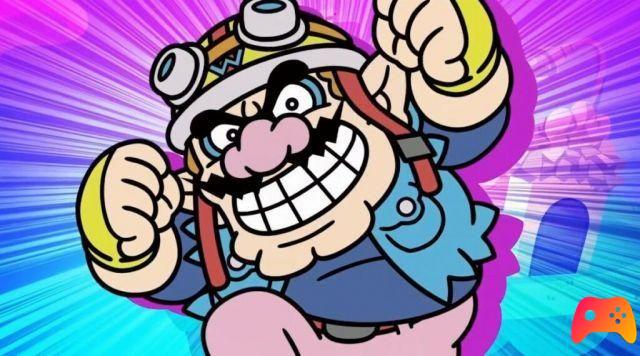 Additionally, for the first time in a WarioWare series title, players will be able to play together by sharing Joy-Con or locally wirelessly.
The minigames shown seem to fully reflect the crazy and frenetic style of the previous chapters: pre-orders are already open and WarioWare: Get it Together! is available at the price of 49,99 €.
What do you think? Will you try Wario's new adventure?