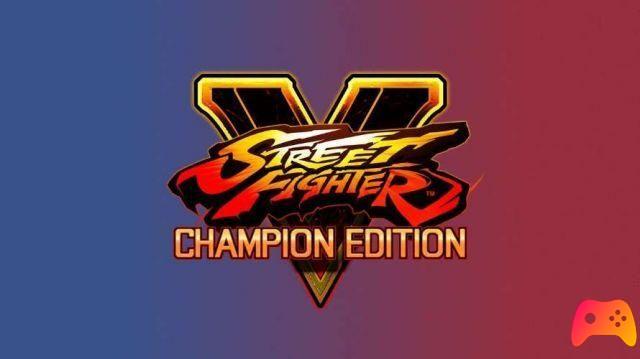 The historic producer of Street Fighter until V leaves Capcom and joins the company Delight Works, famous for its Fate / Grand Order
In the era when the old cornerstones of industry leave their companies to look for new beaches, even Yoshinori Ono changes the air and passes Delight Works. Ono is famous for being the historical producer of the Street Fighter fighting series, which he worked on until Street Fighter V.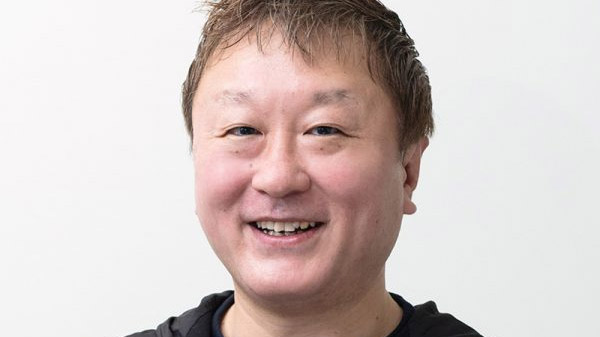 Ono left Capcom, landing at Delight Works after reports communicated how he had been removed from the leadership of Street Fighter 6, which was initially scheduled for a reveal in 2020. This happened in the summer of 2020, although the sources were reliable, there is no confirmation on the real reason for the divorce between Ono and Capcom. Now Yoshinori Ono will take over as COO for the company famous for its "Fate / Grand Order" mobile gacha.
► Street Fighter V is a fighting game developed by Capcom Dimps and published by Capcom for PC and PlayStation 4, the video game was released on 16/02/2016
Street Fighter V is a great game that cannot be missing from your collection: we have decided to evaluate it with a 88%, if you are interested in learning more you can read the Street Fighter V Review